Styles for Fall and Winter are keeping the feathers and flowers around, even as the birds fly south. Finding anything coated in feathers and petals should not shock you during your next trip out to the mall. My new favorite item that seems to be flying off the shelf: Headbands. They are becoming so decorative and fun, definitely more of a statement then ever before.
You can keep it simple with bands such as this from
Forever21
:
Or go a bit abstract with these from
Free People
: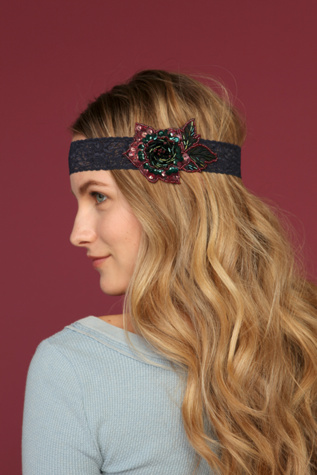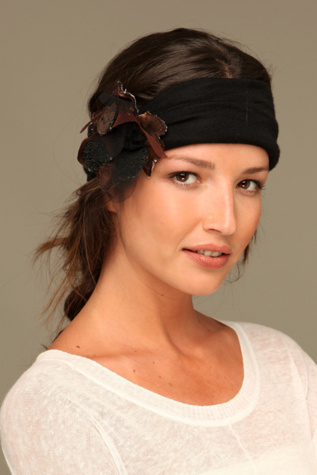 or go a little out there with these from
Modcloth
!
Be sure to look everywhere because almost any place that sells accessories will have items just like these ones, maybe for even less money!
Urban Outfitters
always has great stuff as well!